Monochrome is an independent group established in 1996
based in Stuttgart, Germany and Basel, Switzerland.









The upcoming album "Unità" will be released on March 21st, 2014 by Unter Schafen Records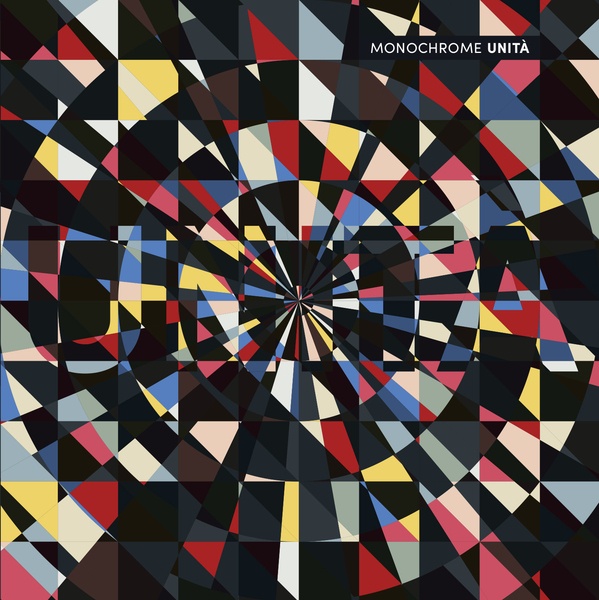 Visit Monochrome on Facebook or write us an e-mail






upcoming shows in 2014



11. April — OBERHAUSEN, Druckluft
12. April — DRESDEN, Chemiefabrik
13. April — KOELN, Blue Shell
17. April — BERLIN, Antje Oeklesund
18. April — LEIPZIG, TBA
19. April — ESCH/ALZETTE, LUX Kulturfabrik
20. April — BIELEFELD, AJZ
21. April — MÜNCHEN, Orangehouse
22. April — STUTTGART, Schocken

30. Mai — MANNHEIM, Maifeld Derby
31. Mai — FLENSBURG, Volksbad






BOOKING

For all things booking please contact the nice people at Selma Booking.


BOOKING & PRESS DOWNLOADS

Stage plan & Technical rider (.pdf; 441.8kb)
Monochrome Press Kit, May 2008 (.pdf; 1273.2kb)
Equipe picture (.jpg; rgb; 280.5kb)
—
Any requests? Please drop us a line.



"Conseiller ce disque à tous les amateurs de rock bien pensé (et non bien pensant) pour que Monochrome contribue, à sa manière, à changer la face d'un genre toujours partagé entre poupées de cire et gueulards de cave."


Bokson, July 2008



"Pop wird hier nicht nur groß, sondern auch kleingeschrieben."


Beatpunk Webzine, June 2008



"Caché nimmt sich noch eine Spur weiter zurück als die letzten Platten, verkleidet sich in noch gefälligeren Pop, um seinen widerspenstigen Inhalt noch weiter voranzubringen.
"I`m easy like a monday morning", singt Calmbach so einfach, dass man es fast überhört.
Die alte Ungemütlichkeit ist gut versteckt."


Visions, June 2008



"Ein verdammt gutes Album, das man sich erst erschließen muss,
das dann aber mit voller Wucht wirkt."


Ox, June 2008



"Für den Zwischenspeicher ist dieses Album mitnichten gedacht: Vieles auf "Caché"
frisst sich schnell ins Gehirn und bleibt lange dort hängen. Bleibt nur noch die Anfangs-
frage: Warum knallt das nicht in den Indie-Dissen des Landes? Vielleicht, weil die Band
zu viel Haltung mitbringt? Zu viel Denkfutter für den Dancefloor?"


Intro, June 2008



"Mitten in die Frühjahrs-Melancholie platzen Monochrome und fegen mit "Caché"
die grauen Wolken von der Seele. Ein Dutzend First-Class-Flowers im Garten Pop.
Kreativität statt Kommerz, Kantigkeit statt Kitsch."


Getaddicted, May 2008



"Monochrome still stand for pop music that is too harsh for the radio and to plain
for the hardcore kids, once again the band constructed their own niche."


Yellow is the new pink, May 2008



"Auf "Caché" ist alles an seinem Platz. Jeder Song spricht die richtigen Reflexe an. Jede Minute
ist voll von großartigen Momenten. Nichts ist vergeudet. Jede Emotion ist eingefangen.
Jede, die man sich vorzustellen imstande ist. Nichts lässt sich relativieren mit dieser Platte:
nicht das, was wir kennen, nichts an Musik. Wann habe ich das letzte Mal eine Platte gehört,
die so Allgemeingültigkeit beanspruchte? Wann war je eine Band so nah dran, die perfekte Platte aufgenommen zu haben? Ich kann mich nicht erinnern. Ich will es nicht."


Persona non grata, No. 75, May 2008


"Ein Album voller Ecken, Kanten und Linien."


Prinz, Stuttgart, April 2008



"Verstecken tun MONOCHROME nichts. Im Gegenteil, sie kehren Vielseitigkeit und Songwriterkönnen nach außen. Was aus "Caché" eines der schönsten Indiereleases
des laufenden Jahres macht."


Roter Faden, May 2008





More reviews and articles about our album Caché:

Laut – Blueprint – Rote Raupe – Motor – Plattentests – Audioase – Sellfish
Revolver-Club – Neosounds – Sweetjanemusic – Schallplattenmann – Getaddicted
Visions – Bizarre Radio – Music-Scan – Intro – TinnitusMag – Zuckerkick





Truc — taken from the album Caché, 2008
Von Fall zu Fall — taken from the album Caché, 2008
High Five — taken from the album Caché, 2008
Gegenstück — taken from the album Eclat, 2006
Gegenstück — Ringtone
Every once a while — taken from the album Eclat, 2006
Kontern — Clip, 2001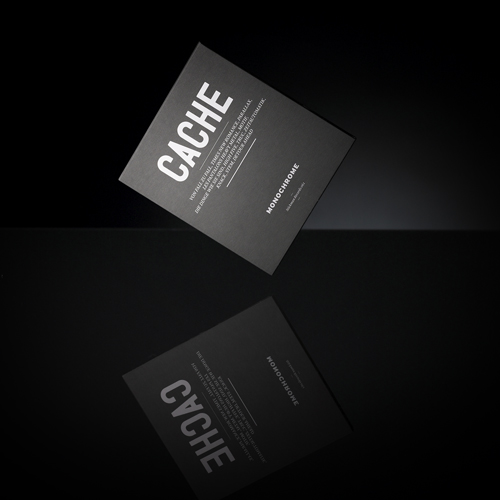 MONOCHROME CACHÉ

Stickman Records *061,

LP/CD, 12 Songs, 2008
—
Produced by Marten Thielges. Recorded and mixed by Hahn&Hahn, Easylifecharthits Studio.
Mastered by Bob Katz at Digital Domain, Orlando, Florida.
Additional recordings at baselcitystudios, Basel and Proxy Studio, Stuttgart.
Additional musicians: Miss Kenichi, Thomas Hahn, Frank Wildermuth & Ekkehard Rössle.
Photography by Beat Schweizer, Bern. Design by Helm Pfohl, Patrina Strähl and viveletuning.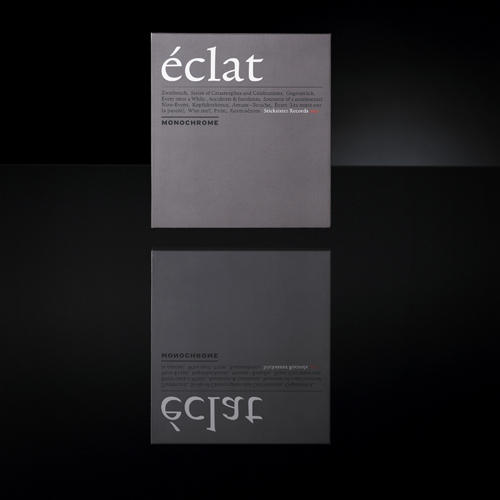 MONOCHROME ECLAT

Sticksister Records, 027,
LP/CD, 12 Songs,
2006

—
Released in France by Paranoid Records. Distributed in Germany

by Indigo. Recorded and mixed by Hahn&Hahn. Mastered by Bernd Steinwedel, Studio Nord, Bremen.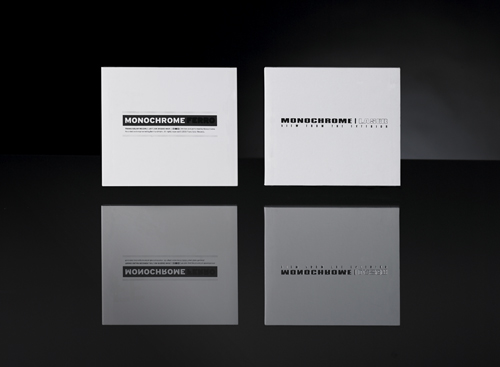 MONOCHROME FERRO

Trans Solar Records, 017,
12"/MCD,
7 Songs,
2003


MONOCHROME LASER

Trans Solar Records, 008/014,
LP/CD,
13 Songs,
1999

—
Recorded and mixed by B. Hahn. Re-released by Trans Solar Records in 2003.
The album features 4 songs from the EP RADIO, Trans Solar Records .003, 1997.



THE ENTIRE DISCOGRAPHY

—
CACHÉ LP/CD — Stickman Records, Hamburg — No. 061, 2008
ECLAT LP/CD — Sticksister Records, Hamburg & Paranoid Records, Caen — 2006
EVERY ONCE A WHILE — on: Spex Compilation 01 – 2006
GEGENSTÜCK — on: Compilation "I can't relax in Deutschland" – 2005
TREMA MCD — Trans Solar Records, Berlin — 2004
FERRO Vinyl 12"/MCD — Trans Solar Records, Berlin — No. 017, 2003
VARA 7" — Dimmak Records, USA — No. 025, 2001
KONTERN — Video, Trans Solar Records, Berlin — 2000
LASER LP/CD — Trans Solar Records, Berlin — No .008, 1999
RADIO Vinyl 12"/MCD — Trans Solar Records, Berlin — No. 003, 1997
HOOK — Vinyl 7", X-Mist Records, Nagold — 1996




You can purchase all of our records that are still in press at
Flight 13 Records or Green Hell Records.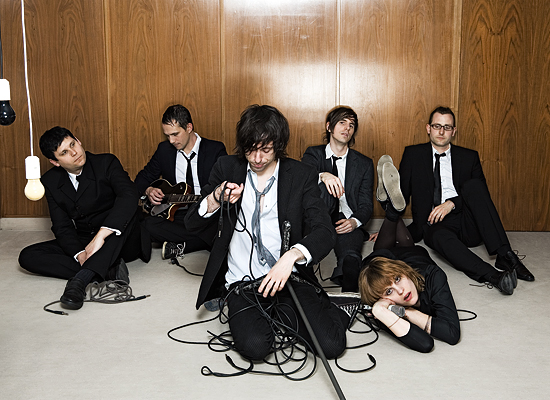 The Monochrome are Chris Specker, Helm Pfohl, Marc Calmbach, Marten Thielges,
Kate Complikate and Dominik Thomann. View more pics.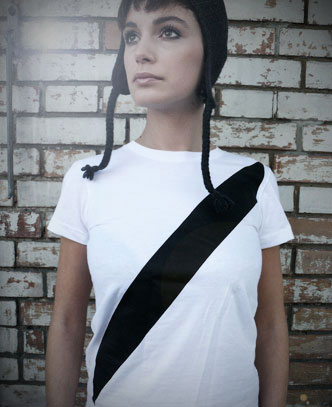 MONOCHROME APPAREL:
THE SLASH SHIRT

Made with love by viveletuning. White AA shirts with black print.
—
Fetch this goodie and other beautiful gear at one of our upcoming shows